FunnelKake is a digital marketing agency that powers B2B lead generation for small and medium sized businesses.
Our B2B lead generation strategies provide full funnel digital marketing solutions to get the attention of prospective buyers, introduce them to your brand, move them down the sales funnel, and turn them into customers.
Getting the sale doesn't happen without getting the sales lead.
A B2B lead generation strategy nurtures the lead from the top of the sales funnel to the bottom. That requires a sophisticated B2B marketing strategy and the technology to move those potential customers through the funnel and to the sale.
FunnelKake has worked with businesses large and small to market products and services to their target buyers. We help you generate sales leads, fill the funnel, and move prospects through it to the sale. Our B2B marketing strategies focus on B2B lead generation, sales nurturing, and customer retention to improve the ROI of your marketing.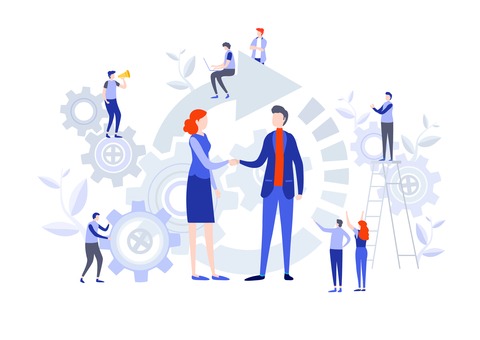 But the best part about FunnelKake is we're not a pay-per-lead agency – that can become expensive for you quickly.
As with most of our clients, we work on a performance marketing model: you pay us a low monthly retainer plus a percentage of every sale that you close due to our efforts. That keeps us in the game to generate sales for you and not just overload your sales team with a boatload of mediocre B2B leads.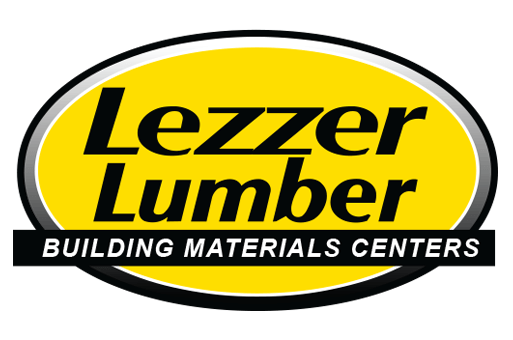 A regional lumber company set up an e-commerce site to sell tools, hardware and other home building supplies to pro contractors and consumers. We took sales from practically zero to hundreds of thousands in 3 years.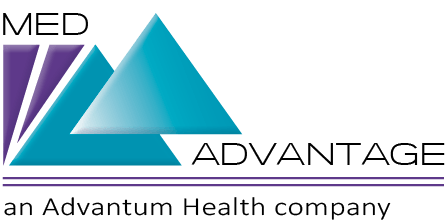 A company that performs medical credentialing for healthcare professionals and hospitals was generating fewer leads. One year after FunnelKake started their digital marketing, they were bought by one of the largest health orgs in the U.S.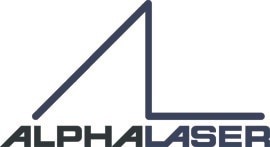 A company that manufactures and sells high tech laser welders for industry was having trouble gaining market share. FunnelKake's inbound sales funnel fueled significant sales growth.
Our B2B Lead Generation Strategies are data-driven
When we partner with you to generate leads, we first have our digital marketing experts and developers inspect your website for user experience and make note of its strengths and weaknesses.
Then, we plan a custom B2B marketing campaign to target in-market buyers at every stage of the buying cycle. This may include:
PPC Advertising
Google Ads, Bing ads, Facebook ads, Instagram ads and other PPC ads targeted precisely to reach buyers interested in your offer.
Social Media Posts

We choose the most appropriate social media platforms for you.
Email Marketing
Once we have a potential customer's contact info, we warm them up and move them down the sales funnel with email campaigns.
CRM Platforms
We integrate with your CRM so we can coordinate with your team and help you close the sale.
Content Strategy
Keeping your blogs, native advertising, and great on-page website content in front of potential buyers is critical. We keep you discoverable and top of mind.
SEO
Your customers search for your services and products. Your website needs to show up on the first page of results. If not, you're invisible to them.
After you're up and running we implement various software to collect data on our marketing plan's performance.
We look at the data daily to determine what we should fine tune. It also tells us where your customers come from, how they move through the sales funnel, when they abandon it or move to the next step, and when you close a sale.
Need a lift for your B2B marketing strategy?
Get in touch with one of our specialists now to learn about our B2B lead generation.