FunnelKake is a digital performance marketing agency.
We put skin in the game. No hourly billing. Shared risk and shared rewards.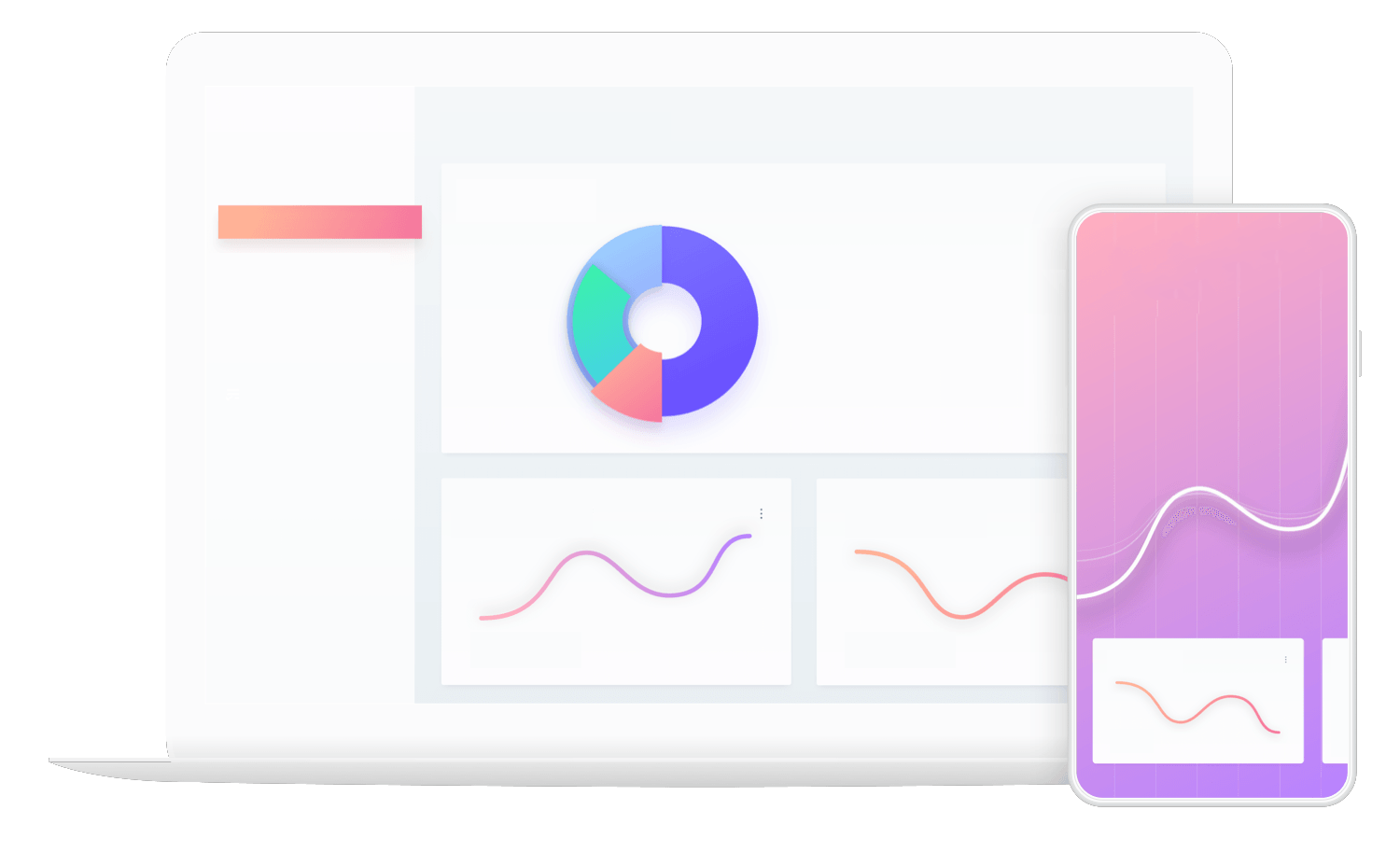 FunnelKake is a different kind of digital marketing agency.
We're a data driven performance marketing company that partners with you to fuel your sales growth.
FunnelKake builds and optimizes your inbound sales funnel by integrating your sales and digital marketing.
SEO
Search Engine Optimization to flood your site with organic traffic
PPC Advertising
on Google AdWords, Yahoo (Verizon Media), Bing, and other Pay-Per-Click platforms
Social Media Marketing
on Instagram, facebook, pinterest, twitter, and other social media platforms
Email Marketing
to build your brand, connect with your customers, and encourage more sales
Website UX
to guarantee a fast loading and intuitive user experience
E-Commerce management
to optimize product titles and descriptions so they're easily found
Consistent brand messaging
Learn about our digital sales funnel methodology
"The dedicated team at FunnelKake delivers digital marketing results for our business. They support us in all areas of our marketing including advertising, content, tradeshows, website, SEO, etc. We could not do this work without them, nor as professionally, unless we had multiple inhouse marketers."
Blair
"FunnelKake helped take our e-commerce business from soup to nuts. They quickly identified issues in our sales funnel, corrected the gaps in performance, and started generating sales within months of working together. Would highly recommend to other e-commerce businesses looking to grow sales!"
Stefanie
"I appreciated the professionalism of the entire team at FunnelKake. Work was delivered on time and it was always a pleasure collaborating with their team."
Michael
No matter where you are or what you do
Your customers are online.
Reach them where they live. Future-proof your business.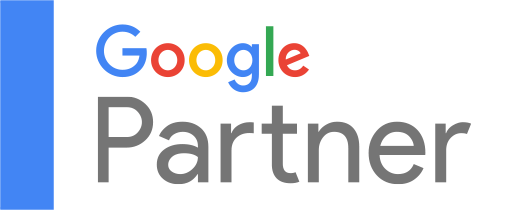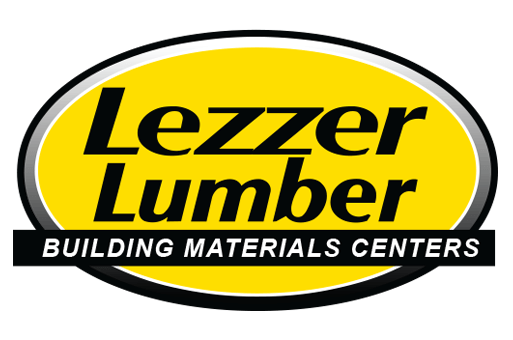 A regional lumber company set up an e-commerce site to sell tools, hardware and other home building supplies to pro contractors and consumers. We took sales from practically zero to hundreds of thousands in 3 years.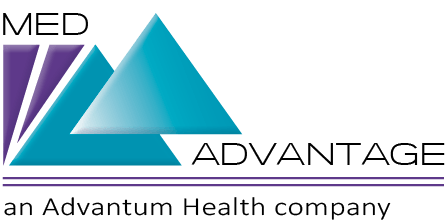 A company that performs medical credentialing for healthcare professionals and hospitals was generating fewer leads. One year after FunnelKake started their digital marketing, they were bought by one of the largest health orgs in the U.S.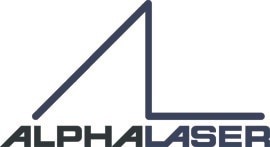 A company that manufactures and sells high tech laser welders for industry was having trouble gaining market share. FunnelKake's inbound sales funnel fueled significant sales growth.
Let's Get Started
Let's Build this Thing Together!