We're the different kids, to be sure.
Unlike other companies, FunnelKake isn't a straight fee for services digital marketing agency.
As a performance marketing agency, we put skin in the game. In exchange for a low monthly retainer, we share in a percentage of the B2B or B2C sales we generate for you. That means we care as much about your digital sales funnel as you do.
FunnelKake is a true digital marketing partner.
When we agree to take on your company as a partner, our fees are based upon how many sales we deliver for you on top of a low monthly retainer.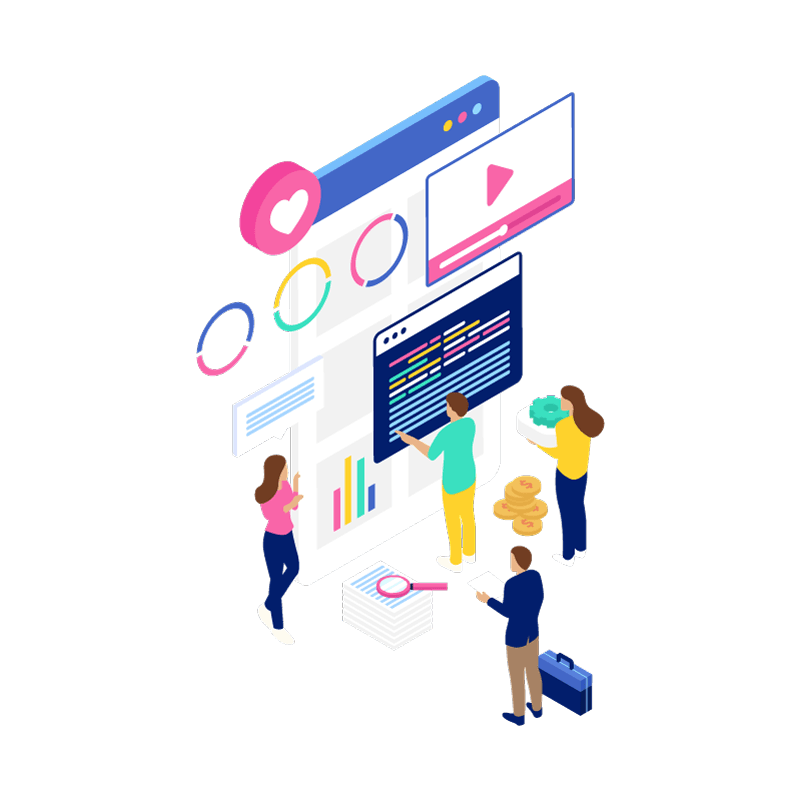 Our performance marketing commission+retainer model means we work to sell, not work to bill. You are not charged for the many hours of research, copywriting, ad setup, SEO, analysis, web development, creative meetings or design.
This is a far better deal for any B2B or B2C business than hourly billing which can become prohibitively expensive. It also allows you to see ROI in real time on your marketing budget.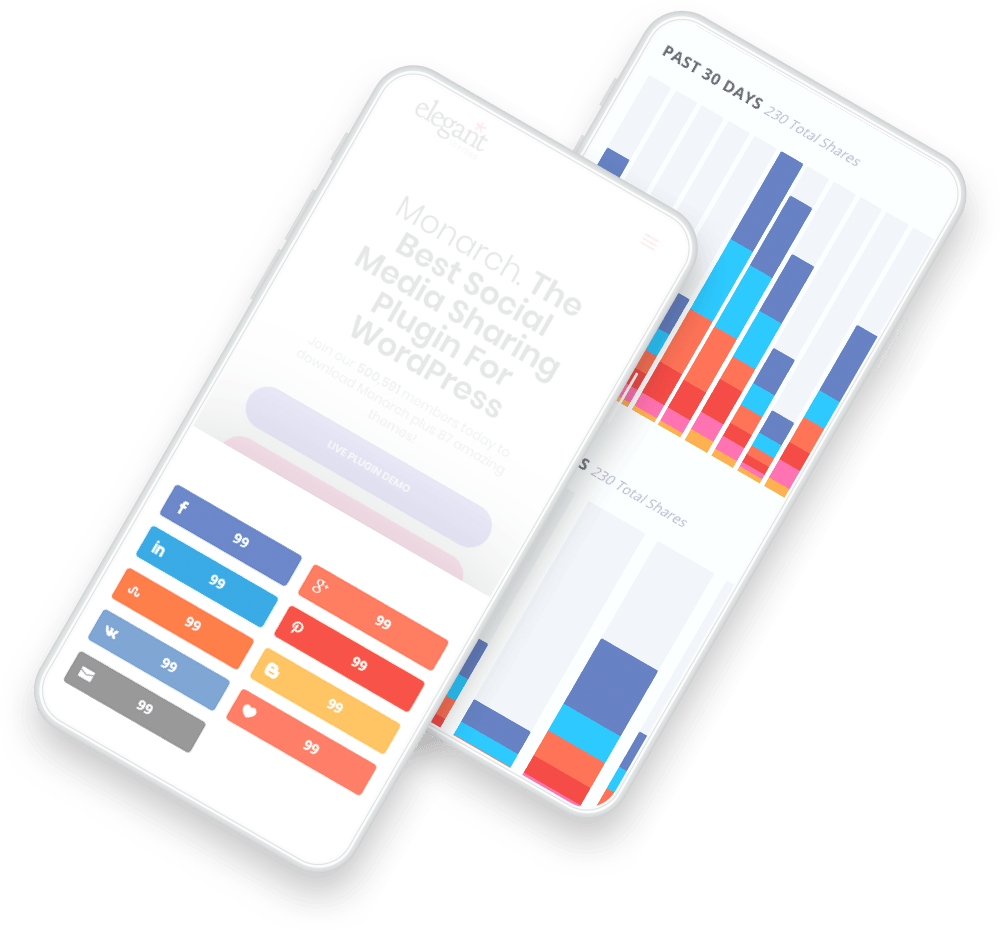 Because we are a data-driven, performance marketing agency, we only accept clients who have a great business model.
Sometimes that's a startup with an amazing product, sometimes it's a well-established business that needs to grow sales.
We treat each of these clients differently: we construct an entire business model and sales funnel from scratch for one; and build upon an established sales funnel for the other.
While the nature of our work, strategy, and technical solutions can be vastly different for each, there is always only 1 goal: sell more stuff.
But let's be clear
We don't charge per-ad click or per-lead, as some performance marketing agencies do.
Per-action charges can add up quickly and may not lead to actual sales (which is all you care about).
We only collect commission when you make a sale, which we track with various software tools.
You can read about our inbound sales funnel methodology here, but the short version is, we analyze your current sales funnel (if you have one) and then employ a holistic set of strategies such as SEO, PPC advertising, remarketing, website design, social media marketing, email marketing, content strategy, and other methods to build audience, retain audience, fill your sales funnel, and close sales.
Want to learn more about our performance marketing agency?
 Get in touch with one of our strategists now.